Taxpayers face an increasingly complex and hostile environment in relation to their tax disputes with HMRC which may proceed to litigation. We perform a detailed review of the relevant documentation so as to identify the strengths and weaknesses of the taxpayer's case and the particular issues involved. We deal with HMRC on behalf of our client so as to reduce the time commitment required of him as much as possible. We have experience of managing disputes and litigation with HMRC from the initial enquiry to making applications to the Supreme Court.
'We have known and worked with Simon McKie for many years. In particular, we worked together on a crucial application to the Supreme Court in a high-profile piece of tax litigation. Simon combines technical excellence and an encyclopaedic knowledge of Tax with the utmost pragmatism and first class client service. He is without doubt one of the big names in the Tax world.'
~ Pinsent Masons, Solicitors~
In matters involving litigation with HMRC one needs to review large quantities of documentation, to identify those documents which are of significance to the matters in dispute and quickly to understand the transactions undertaken. From the detailed examination of documentation, it is often possible to identify specific strengths and weaknesses in a case which may not have been apparent previously.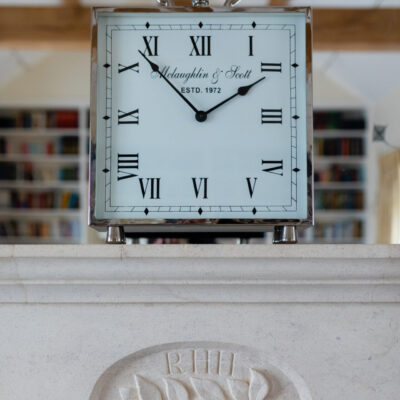 'Sharon and Simon McKie are a formidable litigation support team. Penningtons and McKie & Co acted for a client in relation to an appeal to the Court of Appeal. McKie & Co produced a 136 page report in record time which was a comprehensive and highly technical paper containing a detailed analysis of the Special Commissioners' decision. It was a clear and succinct summary of both the law and relevant principles from which we and Counsel derived tremendous benefit. We cannot help but commend them on a high degree of competence and quality of service.'
~ Penningtons Manches Cooper LLP, Solicitors ~
'In dealing with HMRC on complex tax planning strategies, Sharon McKie's advice is invaluable. She has that rare combination of an exact attention to minutiae and the ability to understand and apply arcane technical concepts whilst keeping in mind the larger picture.'
~ Whitley Stimpson, Chartered Accountants ~
CaN we help you?
If you have a matter on which you require tax advice please contact us by completing the form opposite.