What our clients say about us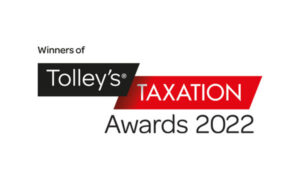 We have devised a tax risk questionnaire which will give you an indication of whether, in our experience, it is likely that you need expert tax advice.
CaN we help you?
If you have a matter on which you require tax advice please contact us by completing the form opposite.